Lowest Price Guarantee*
Easy 3 Click Booking Process
Best Selection of Vehicles
Accredited Business
Executive Coach Charter offers convenient bus charter in Sydney at affordable prices
Welcome to Executive Coach Charter the number one Bus Charter company in Sydney. We specialise in group transportation in Sydney and its suburbs.
Our reputation on providing competitive Sydney bus charter services is second to none and can be seen by testimonials from our past and regular clients. And, our philosophy is to give the highest possible levels of service to our customers at the most reasonable prices.
Whether you are seeking a single vehicle or a fleet of vehicles for charter, Executive Coach Charter can provide modern and reliable buses for your next sports event or corporate outing.
Having a company that provides a high-quality bus charter service in Sydney, is a great way to get you and your group in an around the city.
Please contact us today with any questions you may have, or, alternatively use the quote box at the top of this page to get yourself a free quote on our Sydney bus charter service!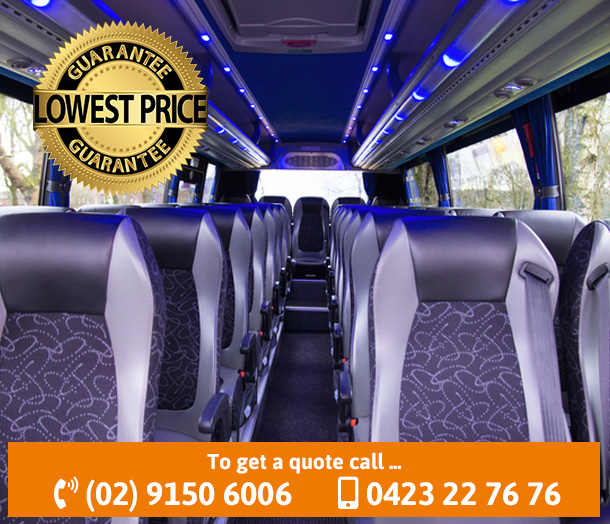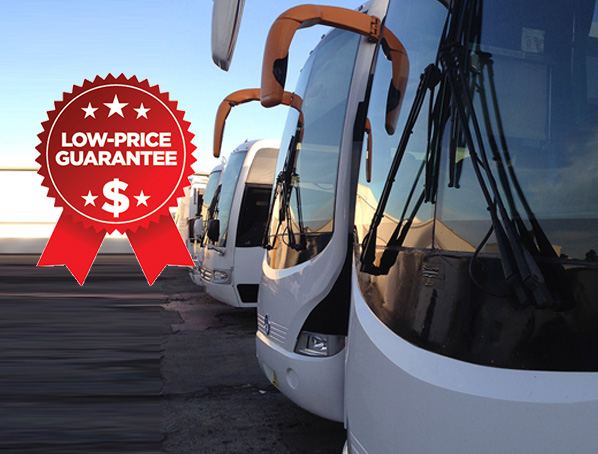 Our Bus Charter Sydney Services
We pride ourselves on providing you with a professional service combined with our fleet of quality vehicles at an affordable and competitive rate.
If you require our Sydney Bus Charter Services then contact us today or alternatively fill out our online quote form at the top of this page!
As a leading provider of group transportation for large and small parties, we offer a full range of services including:

Transfer from Sydney Airport to your hotel or conference

Your Number One Stop for ground transportation in Sydney

Corporate Bus & Coach Charter Conference, Training & Events
To get a quote call …

(02) 9150 6006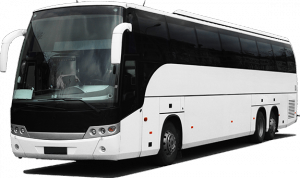 A Sydney Bus Charter Company
Whilst there are plenty of companies offering bus charter services in Sydney, we have the experience, fleet capabilities and knowledge to exceed each client's expectations. From our initial phone call or email to the last drop on the itinerary, we are proud to say we can deliver the best Sydney Bus Charter service in the area.
We always complete all itineraries within the set timeline which has been instructed by our client whether they are local, national or international.
We aim to satisfy every client that uses our Sydney bus charter service and by providing them with quality transportation.
Our Fleet
We ensure that all our vehicles are maintained to the highest possible levels. Our modern fleet is valeted after every charter and regular servicing is done on a monitored basis ensuring passenger safety.
When you hire one of our outstanding buses it will arrive on time for pick up and get to your destination on schedule as agreed.
We have a range of different vehicles available with a driver from standard to luxury specification. So, when you are looking for your next bus charter service in Sydney, then choose Sydney Executive.
Our Drivers
Our drivers directly reflect the company, that is why we only use polite and experienced drivers that are smartly attired. Our drivers go that extra mile to help assist the passengers on their charter.
The drivers have intimate knowledge of Sydney and are highly experienced with proper PSV qualifications.
Our Mission
Our mission and that is to make it as simple as possible for our customers to deal with us. We also wish to offer reliable, safe transport at some of the most reasonable rates. When you use our bus charter Sydney services then there is only one best option and that is Sydney Executive Coach Charter.
If you wish to discuss an upcoming charter for your group then contact our friendly team with any enquiry that you may have, you may be surprised how low cost our Sydney bus charter is.

Customer Satisfaction
With all our years of group transportation experience in Sydney, Executive Coach Charter is renowned for providing superior group transportation services with the focus on passenger safety and comfort.
We understand our clients and over the years have understood that our passengers require above all punctuality, cleanliness and competitive charges. Comprehending this allowed us to tailor make our friendly services to reflect this and to ensure our clients expectations are met and have an enjoyable bus charter in and around Sydney.
Bus Charter Sydney Services
If you are looking for affordable bus charter in Sydney, then look no further as we are the leading expert of group transportation in Sydney.
You can be assured of great value bus charter, and we will make sure your charter will be tailor-made to suit your requirements.
All your transport needs will be covered and that is why we have a reputation as one of Australia's top bus charter operators.  
So why not complete our online quotation form with your query and one of our friendly staff will be in immediate contact with you. You can then relax in the knowledge that your group transportation requirements are in safe hands.
Need Some Inspiration For A Sydney Bus Charter?
If you are visiting Sydney from another city or coming in from another country, it's always best to do some research before you arrive so you have an itinerary ready. If you have a small or large group then using our Sydney bus charter service will be perfect for you and your party to get around.
Come and read some of our recent articles before you plan your trip with Sydney Executive Coach Charter and check out where you can visit!
Why are we the right choice for you?
In Sydney, bus charter services are offered by a lot of companies, but the service offered by Executive Coach Charter is unmatchable. Having been in the transport industry for a significant amount of time, we are well aware how every person has different needs and requirements. Keeping heed of this, we provide customised services so our customers are facilitated in the best way.
All our drivers are licensed and trained, so when with is, you can rest assured about your safety and security. Moreover, we have a fleet of comfortable and luxurious vehicles for you to choose from.
So, hire us and experience easy, convenient and budget-friendly bus charter in Sydney.
Give us a line:
Want to hire high-quality charter services at reasonable prices? All you need to do is get in touch with us by calling at, Tel: (02) 9150 6006 or you can send us an email at info@executivecoachcharter.com.au.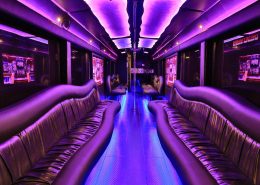 To run a successful business organizing corporate events is an…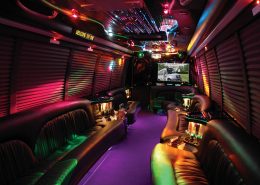 Hiring a Party Bus in Sydney Cheap has been upgraded as an…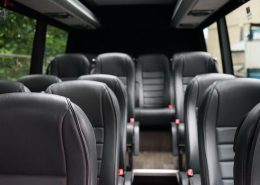 Everyone wants everything to fall at the right place whenever…
If you are preparing to go for a tour with your friends or family…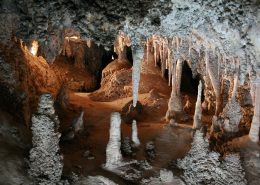 Situated in the Blue Mountains National Park and only 175 kilometers…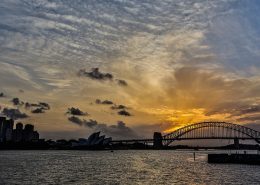 Sydney has a plethora of areas and truly magnificent sightseeing…