Lowest Price Guarantee*
Easy 3 Click Booking Process
Best Selection of Vehicles
Accredited Business
Group Transportation With Executive Coach Charter
Welcome to Executive Coach Charter, your number one stop for ground transportation throughout Australia. While our main area is Sydney and all of the suburbs, we can also organise reliable bus and coach hire in Brisbane, Melbourne and further afield.
As specialists in mini bus hire and coach hire we have developed a reputation for providing the most reliable services.
Our philosophy is to provide the high levels of customer service combined with the best value for money.
Over the years we have built up an extensive experience in the bus hire industry. It is this experience that helps us to not only meet, but exceed our customers high expectations. Whether you are looking for a single mini bus for a small job or a fleet of medium or larger coaches for your next corporate outing, Executive Coach Charter are here to help.
If you are looking for an affordable charter then Executive Coach Charter is a name that you can trust. Why not contact us today to find out more about our great value for money services.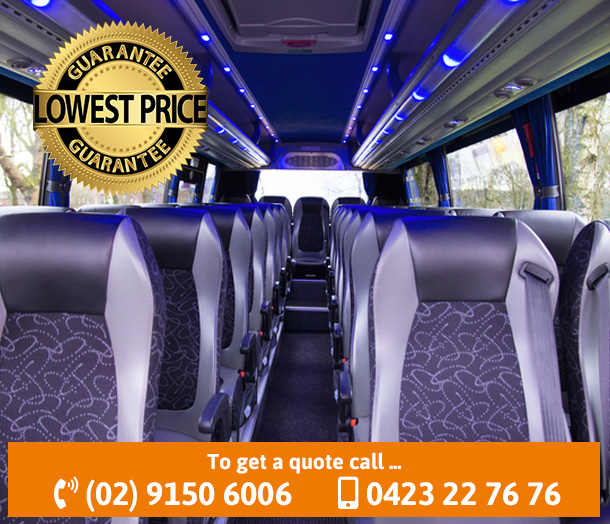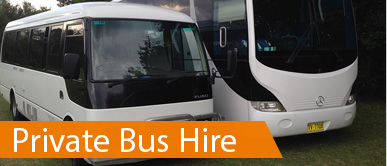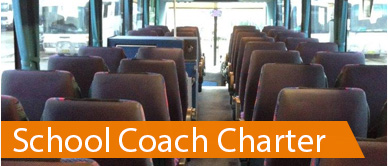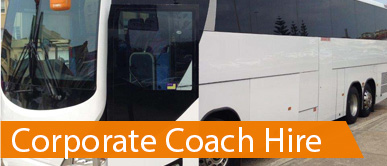 Full Range of Services
As a leading provider of ground transport, we are proud to offer a full range of services, including:
Whether you are looking to organise transportation for a small or large group, we have the best solutions available.
Booking with Executive Coach Charter means you will always get a clean and ready to go vehicle, including a customer friendly driver as part of our everyday service levels.
Our well equipped, reliable vehicles include mini buses, coaches, buses and people carriers. No matter what you need, Executive Coach Charter will be glad to help.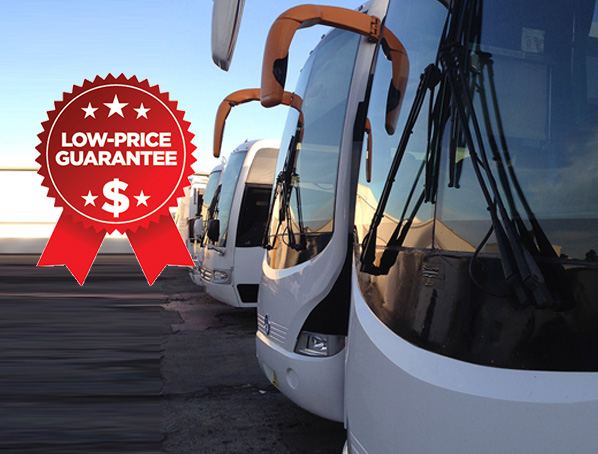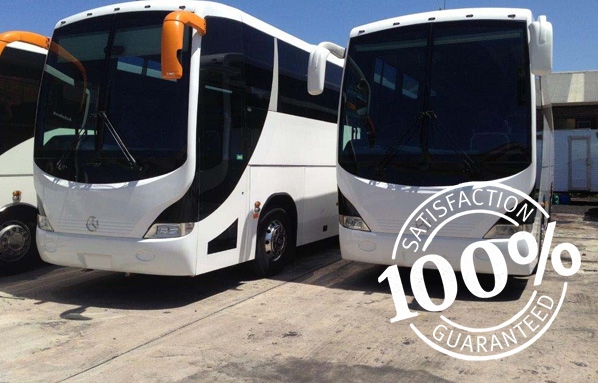 Guaranteed Excellence
We take a pride in the services that we offer, constantly making sure that we give our customers some of the very best trips and tours available.
As you might expect from one of the regions leading bus hire companies, we guarantee excellence and professionalism in all of the services that are provided.
Our friendly and experienced drivers work hard to make sure that your journey is remembered for all the right reasons.
If you want the highest levels of service at the best prices then Executive Coach Hire will deliver every time.
For more information on where to stay and visit in Sydney, feel free to visit our blog

Transfer from Sydney Airport to your hotel or conference

Your Number One Stop for ground transportation in Sydney

Corporate Bus & Coach Charter Conference, Training & Events
To get a quote call …

(02) 9150 6006

Tailored Services you can Trust
We appreciate that no two customers are ever the same, this is why we are more than happy to tailor our services to suit.
Some groups are small and some are large. Some trips are short while others are longer. Some journeys involve an airport transfer or hotel transfer, while other customers might require a tour.
Whether you need to organise an airport transfer in Brisbane, or are looking for corporate bus charter in Melbourne, value and top quality services is just a phone call away.
Our range of minibuses and luxury coaches can be called upon for any occasion, with vehicles available to carry 7,13,20,24,30,34,48,50,54 and 60 people in complete safety and comfort.
No matter where you are going or what you need, the one common area is that we always strive to provide the best service at the lowest possible price.
Expert Drivers and Navigators onboard
Executive Coach Charter hires individuals after a thorough background check and vetting. Although we only hire drivers with experience, this precautionary step is taken to ensure that the drivers who will be driving you can be trusted on. We take all necessary measures and precautions to ensure the safety of all who travel with us. In addition our drivers are expert navigators. In case of traffic jams they will efficiently get you to your destination, using alternate routes.
Additionally to maintain the premium level of our service, all of our vehicles are regularly serviced and washed. Whenever we have a new group travelling with us, the interior is clean and hygienic and the exterior is gleaming from fresh polish. We are one of the best companies for coach bus hire in Sydney.
If you are looking for the best bus hire experience from a locally-based company, contact us today on (02) 9150 6006