Lowest Price Guarantee*
Easy 3 Click Booking Process
Best Selection of Vehicles
Accredited Business
Mini Bus Charter Sydney
For the very best Sydney Mini Bus Charter there is no better place to look than Sydney Executive Coach Charter. We are the number one group transportation company that offers terrific Sydney Mini Bus Charters, both of the city itself, the CBD and the surrounding areas.
Sydney Executive Coach Charter has a great reputation for the most competitive minibus services in and around Sydney, and we believe that our customer service is second to none. Our testimonial area shows just exactly our clients think of us.    
It is important that although we offer top Sydney mini bus charter services they are at reasonable rates and competitive.
We can supply just one minibus or a fleet of vehicles if your group is larger, all our minibuses are modern and well equipped for whatever your event may be.
If you are seeking small to medium transportation for your party then Sydney Executive Coach Charter can provide you with the best possible Sydney Minibus Charter.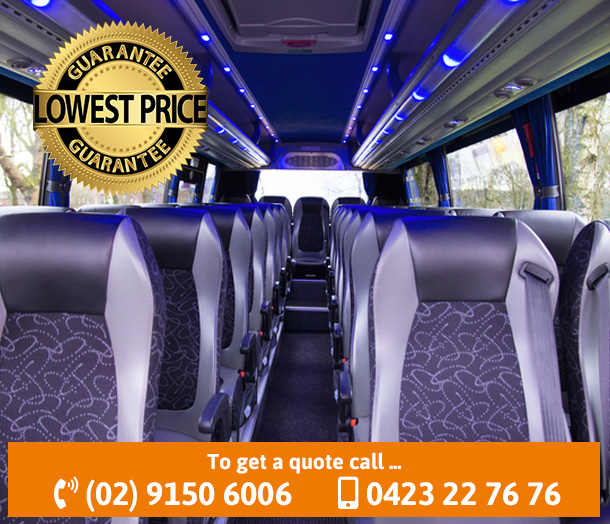 Transfer from Sydney Airport to your hotel or conference

Your Number One Stop for ground transportation in Sydney

Corporate Bus & Coach Charter Conference, Training & Events
To get a quote call …

(02) 9150 6006

Our Sydney Minibus Charter Services
Here at Sydney Executive Coach Charter we can provide the best quality and most reasonable Sydney minibus charter services, which include: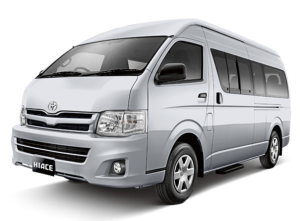 Our Vehicles
Here at Sydney Executive Coach Charter, all our minibuses are modern and well equipped. They are regularly maintained to the highest of safety standards to ensure all our clients get to and from where they want to go to on time, comfortably and also safely.
Once we have completed a mini bus charter of Sydney the vehicles are fully cleaned inside and out ready for the next charter.
It is our commitment to provide the very best service and vehicles at the most competitive prices.
Our Drivers
We understand that our drivers are the most important employees that we have and that they truly reflect what our ethics at Sydney Executive Coach Charter are all about. We insist all our drivers are immaculately attired and polite, and will go that extra mile to service even our client's most demanding requirements.
All of our drivers are local to Sydney and they have in-depth knowledge of how to get around and where places are. They also know the best routes to avoid traffic so that your party arrives on time for your event.

A Sydney Minibus Charter Company
We place our clients as our number one priority, and we strive to ensure that every Minibus Charter in Sydney is undertaken with the best possible standards of service. Because of this, we guarantee to deliver our passengers to the agreed schedule and in the best possible comfort and safety.
All of our Sydney Mini Bus Services, tours and trips are at the most reasonable prices we can possibly offer. And we make dealing and communicating with us as simple as we can.
So for your next small group minibus charter in Sydney don't delay and contact Sydney Executive Coach Charter today for a free and no obligation quotation.   
Looking For Places To Visit With Your Group?

Are you visiting Sydney soon with your group? Why don't you arrange your Sydney minibus charter with us and we can also help you find some great spots to visit.
If you haven't already organized a plan or you don't know where to visit in Sydney, then come and read all our latest articles. It is always a great way to read an up-to-date guide to Sydney and the surrounding areas.
Especially if you are travelling with your group and want to make sure your visit to Sydney will be the best!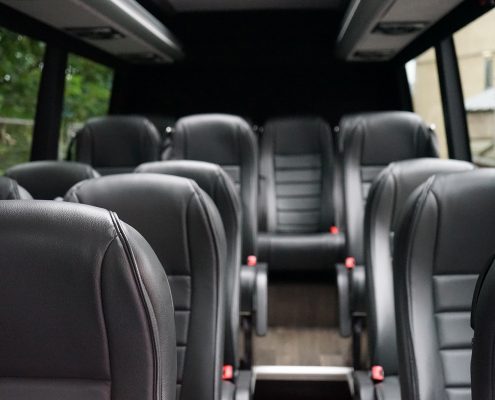 Most of the times, it can be seen that when a group of people…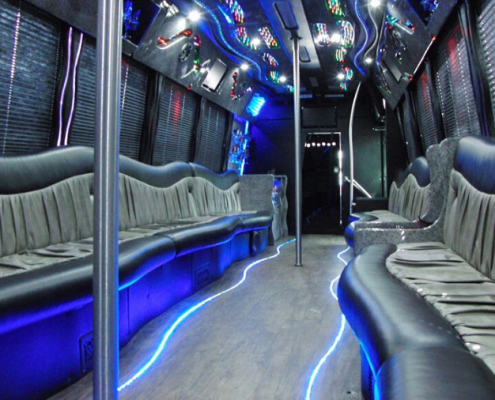 When you are looking for a Party Bus in Sydney then you may…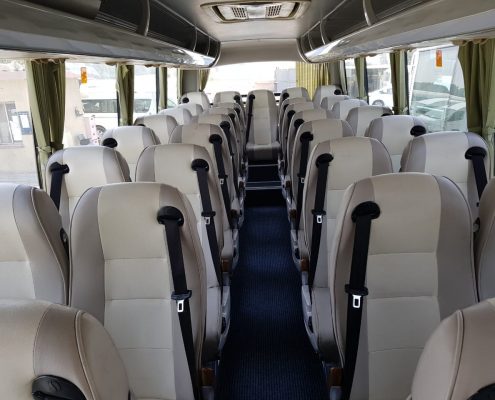 If you want to travel on a long-distance with a group of people…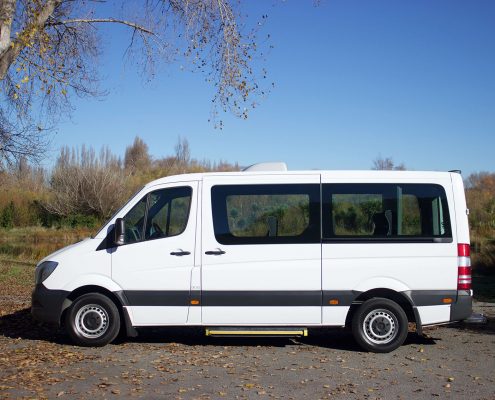 If you planning to go on a tour for your company, family or with…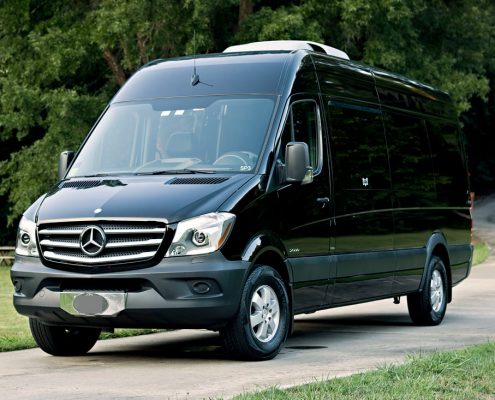 Are you planning to travel with a group of four or five people…
Who doesn't prefer a hassle-free ride toward their destination…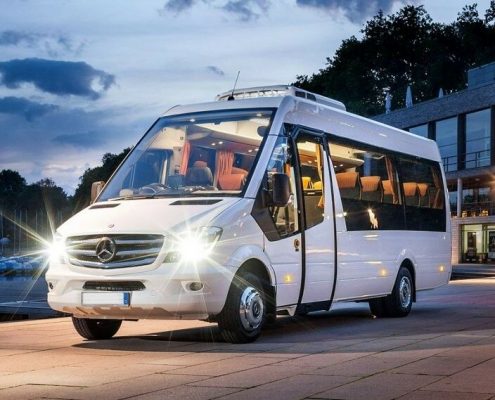 It's a fact that people who travel consistently are rarely…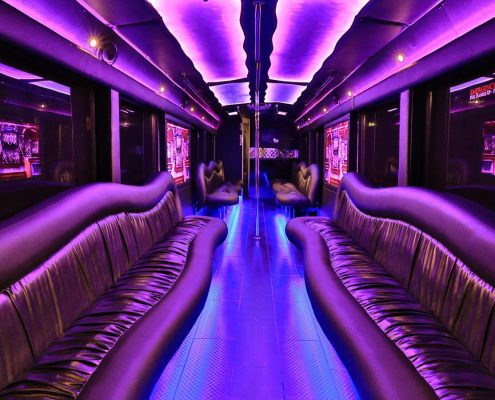 To run a successful business organizing corporate events is an…
Travelling with a large number of people to and from a certain…
Online quotes available now, please fill out our simple quote form on this page.