Lowest Price Guarantee*
Easy 3 Click Booking Process
Best Selection of Vehicles
Accredited Business
Are you on the lookout for budget-friendly bus hire in Sydney? Executive Coach Charter has got you covered
Welcome to Executive Coach Charter, the number one bus hire company in Sydney. We specialize in group transportation, not only in Sydney and the CBD, but also in the suburbs too. We have a reputation for providing competitive bus hire services and the quality and customer service you will receive is of a high standard. You can read our testimonials by some of our customers from past journeys to our regular clients. The services that you will receive from us will be at competitive and reasonable prices and we will be unbeaten by our bus hire service.
Are you looking for a single vehicle or a fleet of vehicles for hire?
We can provide a range of buses for hire, these are all modern and reliable whether you are looking for a service for school bus hire, corporate hire or for any occasion. Having a company such as Sydney Executive Coach Charter chauffeur you around Sydney is a great way to get you and your group to your destination. We offer chauffeur and self-drive options for bus hire in Sydney.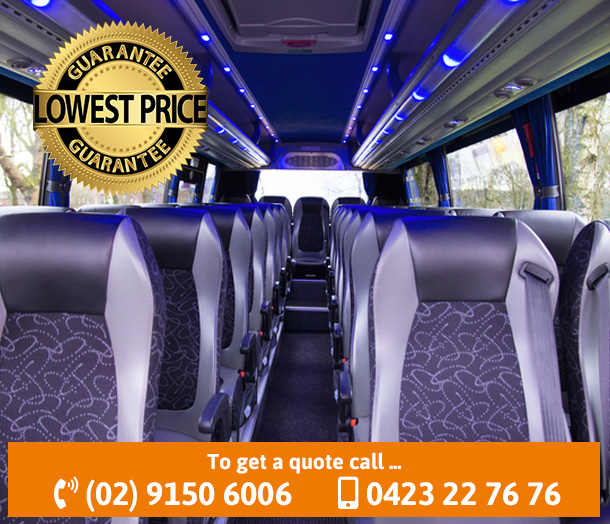 Transfer from Sydney Airport to your hotel or conference

Your Number One Stop for ground transportation in Sydney

Corporate Bus & Coach Charter Conference, Training & Events
To get a quote call …

(02) 9150 6006

Our Services
We are a leading provider of group transport in and around Sydney for small to large groups and we offer a full range of bus hire services including: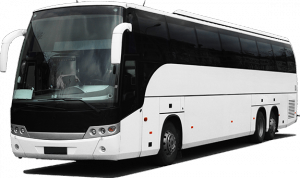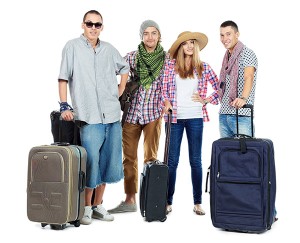 Our Vehicles
Executive Sydney Charter offers state of the art luxurious vehicles that can easily seat single to 60 passengers comfortably. Our buses are furnished with plush seating and high tech sound systems ensuring that your experience with us is not only a comfortable one but enjoyable as well.
To maintain the optimum level of our service, our complete fleet is serviced on a regular basis. The vehicle is washed, from the inside and outside and the engine is looked at too. With us, you do not have to worry about any untoward incident happening, as we go above and beyond to keep all those who travel with us safe and stress-free. We offer cheap bus hire in Sydney, catering to all your travelling needs.
Our Drivers
At Executive Coach Charter, we believe all of our drivers are the most important representatives of our company and that everyone of them will be immaculately attired and polite upon arrival. All the driers are local to Sydney and have a huge amount of knowledge of the area and the surroundings. They too know the best routes to avoid traffic delays so you get you your destination on time.
Excellence Guaranteed
The number one priority is without doubt the client. We believe that the bus hire services we provide you are upheld every single time. We guarantee to deliver our passengers to an agreed schedule on time and in the best possible comfort and safety. All our bus hire services, tours, day trips and any other service you use by us, we ensure that you are given the fairest and competitive price possible. When dealing with us via any communication we make it as easy and informative as possible and strive to perform to our very best with every client. In Sydney, bus hire service is usually costly, but we offer it at economical prices, without compromising on quality.
When considering your trip, event or day out and you are looking for bus hire in Sydney then consider Sydney Executive Coach Charter and contact us today for a FREE, no obligation quote.
Give us a call on TEL: (02) 9150 6006 OR (04) 2322 7676
Or write to us at: info@executivecoachcharter.com.au
Do You Need Some Trip Ideas For Your Sydney Visit?
Sydney Executive Coach Charter not only provide you with great customer service but we also try to make sure your journey runs smoothly from start to finish. As we have years of experience in group transport we have visited many places in and around Sydney so if you need any ideas on where to visit with your group then check out our recent articles.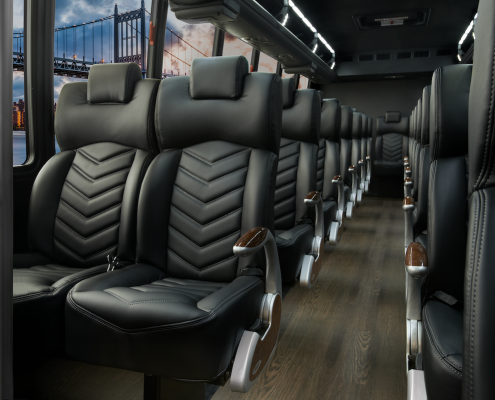 Bus Charter in Sydney can substantially take you to any point…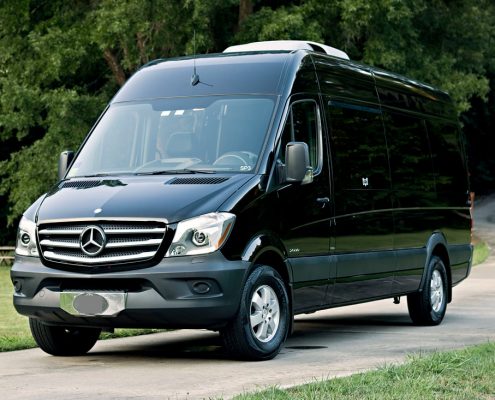 If you are planning to have a large-scale event, then you obviously…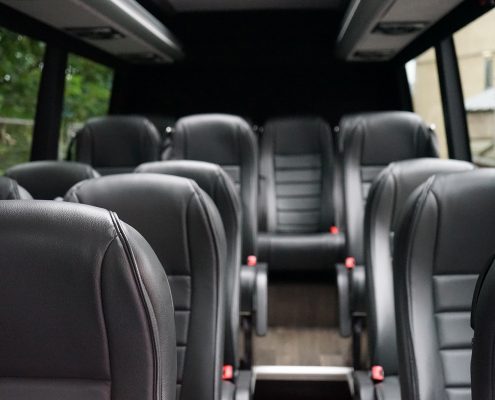 Most of the times, it can be seen that when a group of people…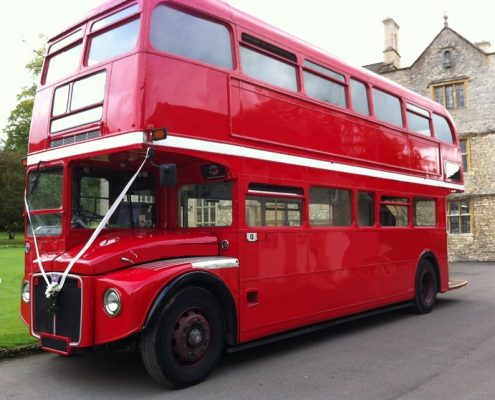 The wedding day is the most special day for everyone, but sometimes…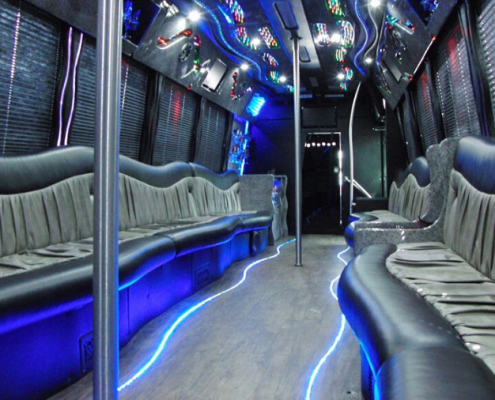 When you are looking for a Party Bus in Sydney then you may…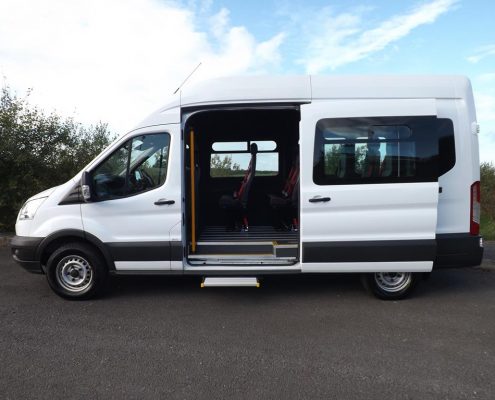 What would be your priority vehicle for transport when you are…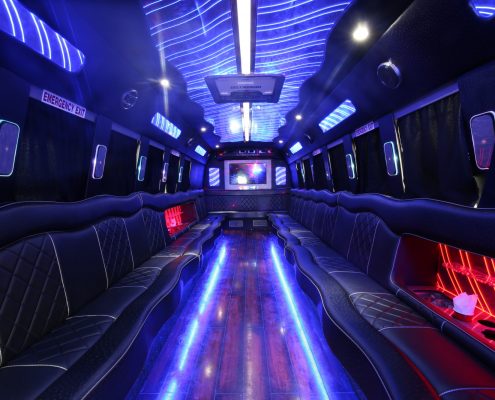 If you are living in a big city then there would be a chance…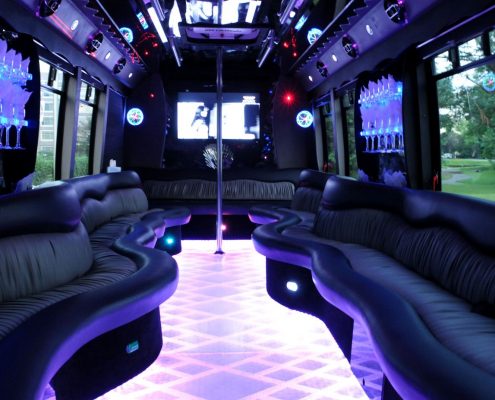 Your party can be both a luxurious and fun with the help of affordable Party…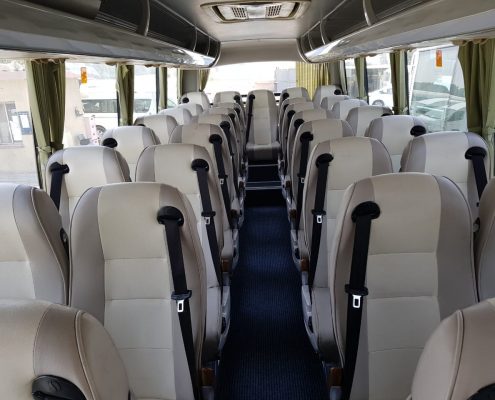 If you want to travel on a long-distance with a group of people…
For more information and to make your booking, contact us today on 02 8970 8837