Coach Charter Sydney
Welcome to Sydney Executive Coach Charter, the top coach charter company in Sydney. We are the experts at providing group transportation in Sydney and the surrounding areas and have developed an enviable reputation for reliability at very affordable prices.  
Our coach charter services in Sydney are in high demand by our long list of current clients. And our modern fleet of coaches are available for charter at very reasonable prices, we will deliver your party safely and on time.
Coach charter services from Sydney Executive Coach Charter have included: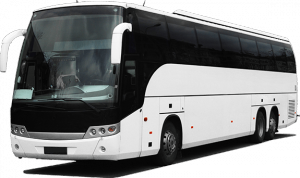 Our Vehicles
Our luxury coaches are modern and very well equipped with every amenity possible for the comfort of all our clients. All of our coaches are maintained to the highest possible standards to ensure the safety of the passengers which is our highest priority.
After each charter the coaches are thoroughly cleaned both inside and out and will arrive for your charter gleaming.
By chartering a coach from Sydney Executive Coach Charter your party will arrive at your destination on time and safely.
Our Drivers
Here at Sydney Executive Coach Charter we believe that our drivers are the most important representatives of our company. Every one of our drivers will be immaculately attired and polite, they are also local to Sydney and therefore know the best routes to avoid traffic delays.
Excellence Guaranteed
Our number one priority is without doubt the client, and the services we provide for them. We believe that the word we give to all customers is to upheld every single time.
So we guarantee to deliver our passengers on time to an agreed schedule, in the best possible comfort and safety. All our charters, tours, trips, and excursions are the best in Sydney and are the envy of the travel industry.
We try our very best to make dealing with us as easy as possible, and strive to perform to our very best with each charter.
If you are considering your next coach charter then there is only one true option, and that is Sydney Executive Coach Charter, contact us today and speak to our friendly staff for a free and no obligation quote.  
Have You Read Our Recent Articles
Sydney Executive Coach Charter not only provide you with great customer service but we also try to make sure your journey runs smoothly from start to finish. As we have years of experience in group transport we have visited many places in and around Sydney so if you need any ideas on where to visit with your group then check out our recent articles.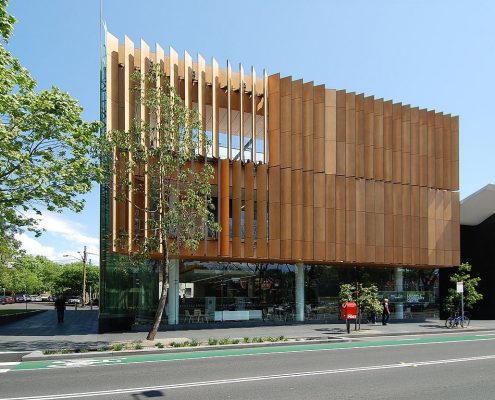 Here at Sydney Executive Coach Charter, we have taken many visitors…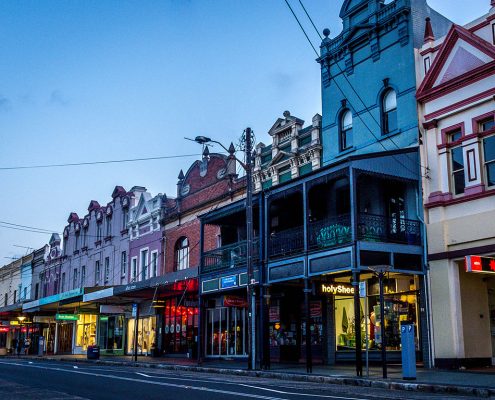 If you are visiting Sydney in the near future by all means go…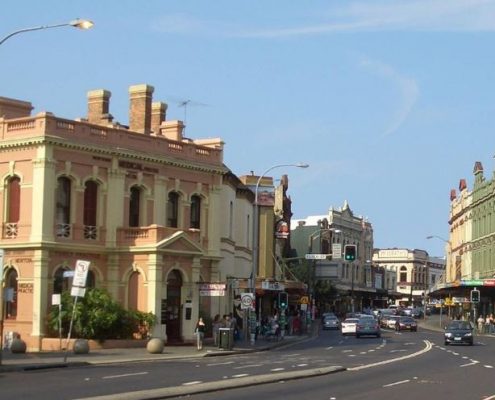 Here at Sydney Executive Coach Charter we regularly take groups…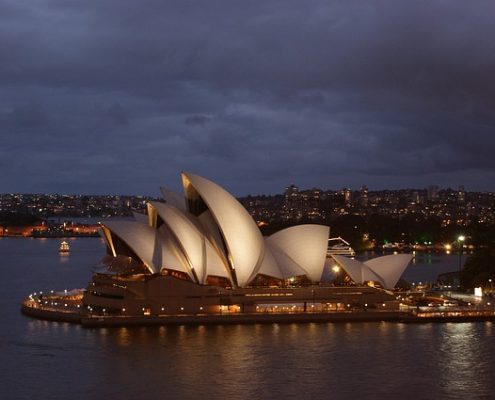 Here at Sydney Executive Coach Charter we regularly take groups…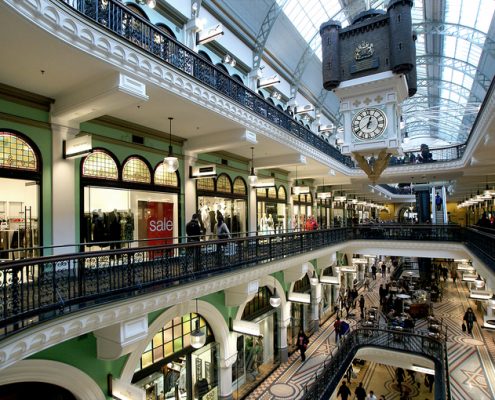 Many people visiting Sydney take the opportunity to take advantage…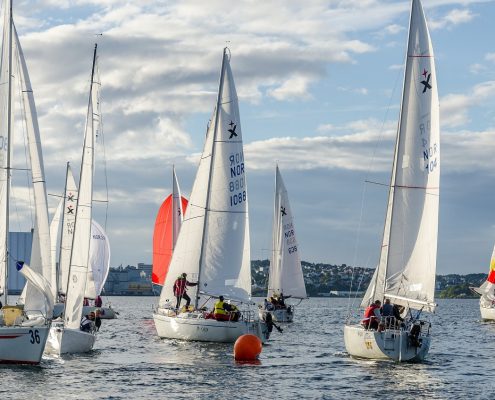 Sydney is not only a great place to shop, eat, and drink, it…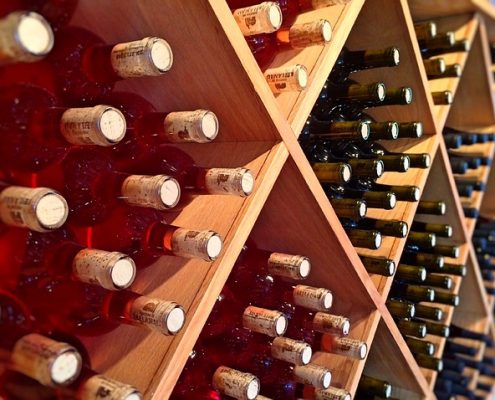 Here at Sydney Executive Coach Charter we have been conducting…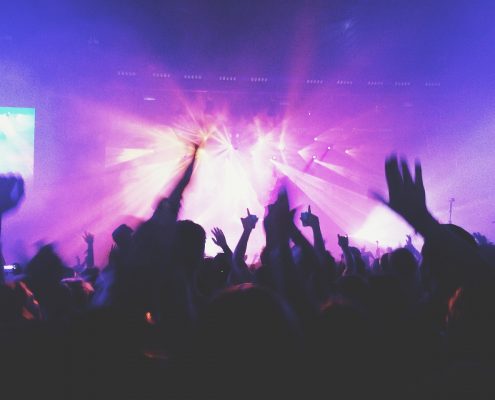 Sydney is one of the best places in Australia if you love going…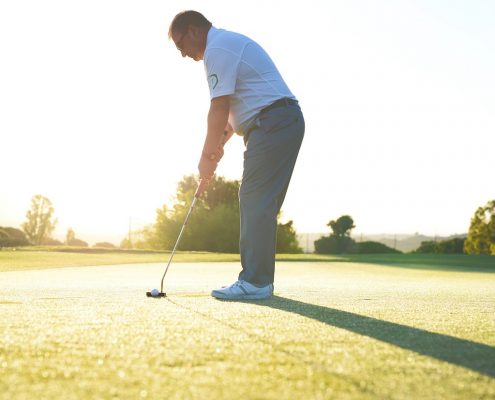 Many visitors come to Sydney to play golf, and the reason for…