Lowest Price Guarantee*
Easy 3 Click Booking Process
Best Selection of Vehicles
Accredited Business
Executive Coach Charter offers cost-effective small bus hire in Sydney
Are you going on a family trip? Or do you want to travel with a small group of friends? Or perhaps do you need a vehicle bigger than a sedan to pick/drop a few friends or family to/from the airport? If yes, then hiring multiple sedans to fit your small group of people is not advisable as you will be spending more money on the rent, fuel and manpower. Instead Executive Coach Charter brings forth a viable travelling solution i.e. small bus hire in Sydney.
We have a large variety of minibuses and coaches to choose from that can easily seat up to 60 passengers. Want to hire more than a single small bus to accommodate your group properly? We can serve you that regard too.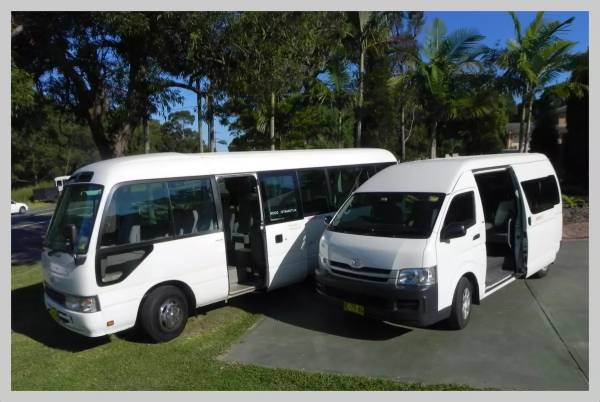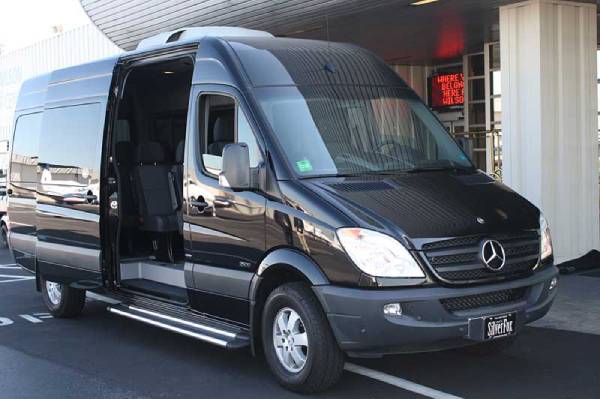 About Executive Coach Charter
Having been in the transportation industry for years on end, we have a significant amount of experience under our belt. Over the years we have catered to numerous clients to their utmost satisfaction. Our clientele includes schools, corporate businesses, families, groups of friends and much more. Our buses can be hired for any events, occasions or purpose that you might have. In addition, we offer all our buses at prices that will not impact your wallet greatly.
With experienced drivers on-board, our travelling solutions make you feel secure and comfortable without facing any hassle.

Transfer from Sydney Airport to your hotel or conference

Your Number One Stop for ground transportation in Sydney

Corporate Bus & Coach Charter Conference, Training & Events
To get a quote call …

(02) 9150 6006

How you may hire us:
You can first start out by making a list of the individuals who will be travelling with you. The correct number of individuals will help us come up with an accurate quote and a feasible travelling solution for you. Once you are sure about the figure, get in touch with us by calling, emailing or filling out a form on our website.
The first piece of information we will require is the number of passengers.
Next we will need to know your destination and pick up location.
After that our representative will ask you the duration for which you will be requiring our bus and driver. We offer single day service and you can hire our bus for more than one day too.
The representative will now ask if you will be requiring our bus with a driver or without one as we offer a self-drive option too.
After getting your contact details we will get back to you as soon as possible with a quote.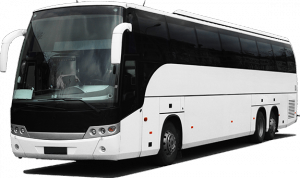 Should you find our quote suitable you can book our bus. Our process of small bus hire in Sydney is extremely convenient and easy. Our executives will drop the bus off well within time for a timely departure and should you opt for a driver, they will be present on time too. You can rest assured that the driver who will be driving you can be relied on as we thoroughly vet any and all individuals who join our team. Additionally our buses are serviced and cleaned regularly so you may not face any trouble while travelling but rather travel luxuriously and comfortably.
Get in touch:
Have any questions, queries or suggestions? Contact us on the details given below.
Give us a call on TEL: (02) 9150 6006 OR (04) 2322 7676
Write to us at info@executivecoachcharter.com.au
We are located at: 13/367 New Canterbury Road Dulwich Hill NSW 2203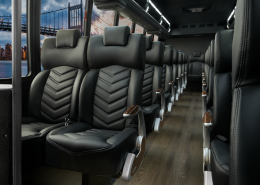 Bus Charter in Sydney can substantially take you to any point…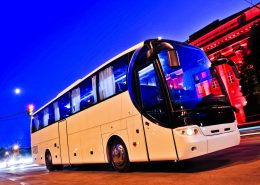 Executive Coach Charter is a trusted, low-cost bus company providing…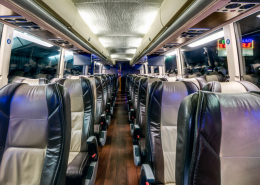 At the first glimpse, a coach hire may very look like a normal…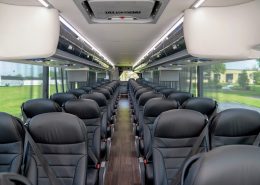 Some event organizers plan carpools or book plane tickets to…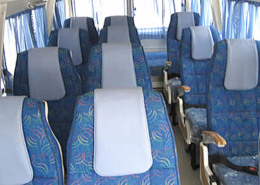 It is the obvious situation that more the people, more the fun.…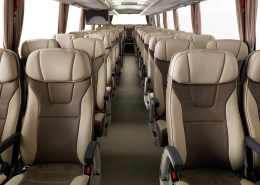 Traveling always seems to be fun, but it depends on us if you…
Online quotes available now, please fill out our simple quote form on this page.