Lowest Price Guarantee*
Easy 3 Click Booking Process
Best Selection of Vehicles
Accredited Business
Sydney Executive Coach Hire offers cheap party bus hire in Sydney
Are you planning a birthday or graduation party for a friend? Or perhaps a bachelors or bachelorette party? Why go to a night club or a pub and stay in one place the whole night when you can get the party on wheels by hiring a party bus! Sydney Executive Coach Charter offers cheap party bus hire in Sydney. We offer you a night to remember without weighing too heavily on your pocket.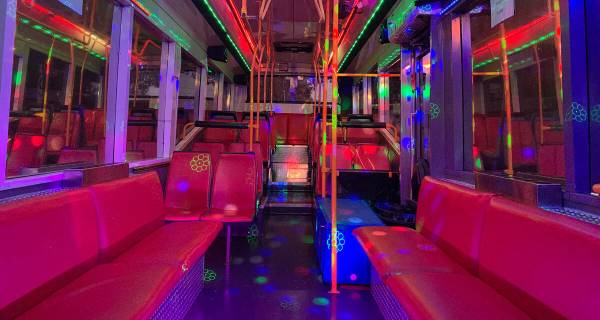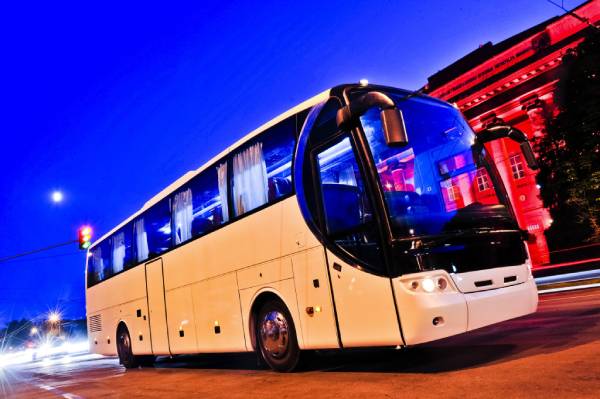 Get to know us:
Sydney Executive Coach Charter has been providing top-notch travelling solutions in Sydney for over a decade now. Established in 2006, over the years we have catered to wedding parties, birthday parties, office parties etcetera. Our services are not only limited to party buses as we can fully cater to large and small groups for various purposes. All services by us are market competitively priced.
From the minute you hire us to the second we drop you off at your destination, your comfort and satisfaction will be our top priority. We have one of the best party buses in Sydney. Prices depend on the distance you wish to travel and the duration you require our party bus for.

Transfer from Sydney Airport to your hotel or conference

Your Number One Stop for ground transportation in Sydney

Corporate Bus & Coach Charter Conference, Training & Events
To get a quote call …

(02) 9150 6006

How our process works:
You can start by either calling us or filling out the form available on our website for a quote.
Our representative will take into as much detail as possible to make the quote accurate.
Once you find the quote suitable you can book a spot with us.
At the pick-up time, our chauffeur will be at the pick-up location well before time to ensure a timely start to your party.
You can have your guests accumulated at a specific spot for convenient pick-up. We offer individual pick-up service as well.
Once your party has ended, we will safely drop you to your desired drop-off point.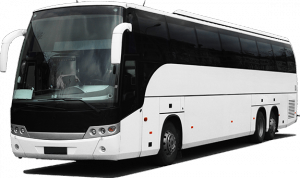 Why choose us?
We offer support and service round the clock. Need a cheap party bus at short notice? We've got you covered.
For the ease of our customers we offer unlimited free changes to bookings.
All travelling solutions by us are economically priced.
The chauffeurs we have on-board are professional drivers with years of experience in the industry. We perform a thorough background check before hiring to ensure a safe environment for all parties concerned.
All our buses are regularly serviced and washed. With plush seating, you can rest assured to have a comfortable time.
For cheap party bus hire in Sydney get in touch with Sydney Executive Coach Charter on the details given below.
Give us a call on anytime at TEL: (02) 9150 6006 OR (04) 2322 7676
Write to us at Email: info@executivecoachcharter.com.au
We are located at: 13/367 New Canterbury Road Dulwich Hill NSW 2203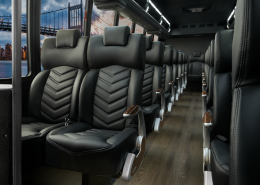 Bus Charter in Sydney can substantially take you to any point…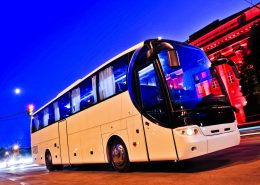 Executive Coach Charter is a trusted, low-cost bus company providing…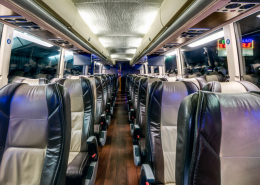 At the first glimpse, a coach hire may very look like a normal…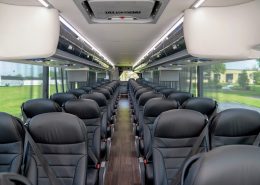 Some event organizers plan carpools or book plane tickets to…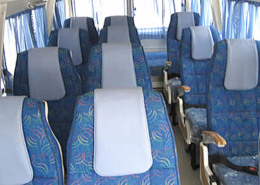 It is the obvious situation that more the people, more the fun.…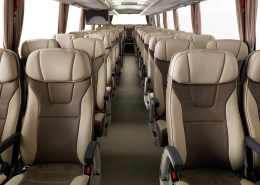 Traveling always seems to be fun, but it depends on us if you…
Online quotes available now, please fill out our simple quote form on this page.