Lowest Price Guarantee*
Easy 3 Click Booking Process
Best Selection of Vehicles
Accredited Business
High-quality and reliable service of self-drive bus hire in Sydney
Do you have to attend an event with your family or going on a trip? Are you looking for the best transportation service in Sydney? Do not fret as we at Executive Coach Charter offer the best vehicles for self drive bus hire in Sydney. Our service is not limited to the regions of Sydney alone but it expands to the adjacent suburbs as well. Our service of self-drive bus hire excels concerning quality and reliability. Not to mention the fact that the service is available at the best price.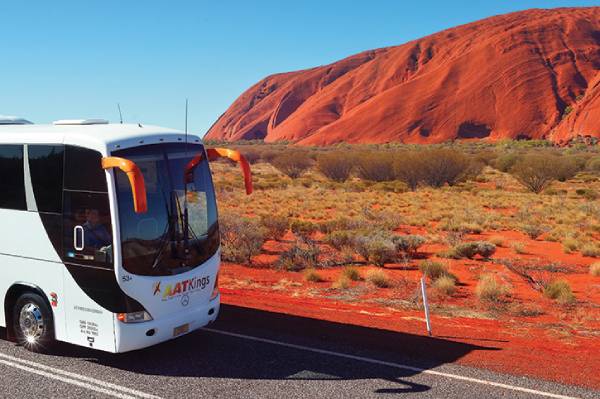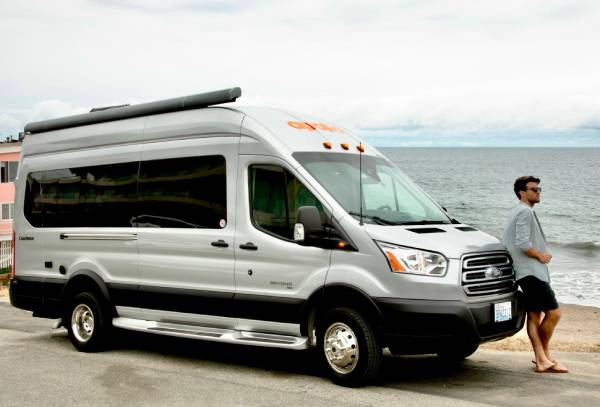 Our Vehicles:
Furthermore, at Executive Coach Charter, we have a wide range of vehicles available; therefore, you don't have to worry about being limited within the spheres of choices and options. Our range of buses is suitable for all types of occasions, be it business or personal. Our contemporary constructed fleet includes school buses, airport transfers; buses for birthday celebrations and wine tours as well as buses for business corporate, weddings, and sporting events.
In short, we offer a supreme service of self-drive bus hire in Sydney. Our vehicles are designed in a way to provide the passengers with the utmost comfort. Moreover, we never compromise on our motto of providing passengers with comfort, safety, and ease.

Transfer from Sydney Airport to your hotel or conference

Your Number One Stop for ground transportation in Sydney

Corporate Bus & Coach Charter Conference, Training & Events
To get a quote call …

(02) 9150 6006

Why Choose Us?
Having extensive experience in this field we know that the requirements and needs of every person differ from the other. So we can provide you with luxurious and comfortable buses with customised settings to meet all your requirements. On your request, we can also provide you with our expert drivers. With our best service, you will not be dealing with unprofessional drivers. We take the utmost pride in our staff as we do in our high-quality buses; our drivers are truly impeccable for they are well-trained along with possessing the finest manners and etiquettes.
Our highly qualified and professional staff carry's ample knowledge about the driving routes inside Sydney as well as the suburbs. In addition, they are also well-versed in what routes to take in order to avoid traffic so that you can reach your destination safe and in the minimum time possible. Over time, we have severed customers and the number of repeat clients stands the testament to the quality of service we provide.
Last but not least, at Executive Coach Charter, we ensure that our service meets their high expectations and standards. This is also one of the reasons that we are amongst the most demanded bus hire services in the region. So why go to any other company when you can get top-notch services at an affordable price from Executive Coach Charter. Hire us now and leave the rest on us to provide you with the services to your utmost satisfaction.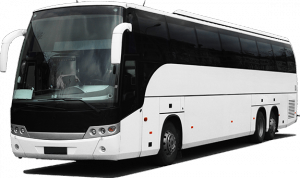 Give us a line:
Do you have any questions to ask or want to hire state of the art and luxurious buses? Do not worry and get in touch with our friendly customer care by calling at, Tel: (02) 9150 6006 or you can write to us anytime via email, info@executivecoachcharter.com.au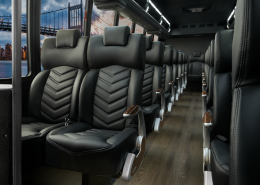 Bus Charter in Sydney can substantially take you to any point…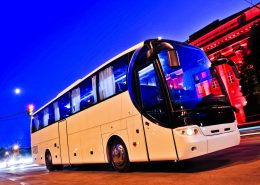 Executive Coach Charter is a trusted, low-cost bus company providing…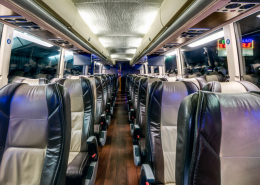 At the first glimpse, a coach hire may very look like a normal…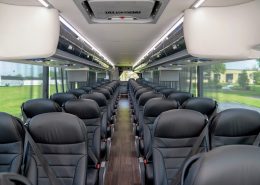 Some event organizers plan carpools or book plane tickets to…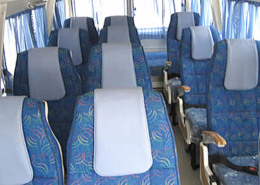 It is the obvious situation that more the people, more the fun.…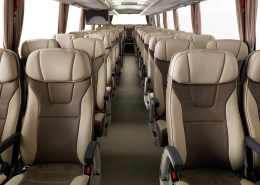 Traveling always seems to be fun, but it depends on us if you…
Online quotes available now, please fill out our simple quote form on this page.