Lowest Price Guarantee*
Easy 3 Click Booking Process
Best Selection of Vehicles
Accredited Business
Executive Coach Charter offers easy on the budget minibus hire in Sydney
Welcome to Executive Coach Charter.
We are the number one mini bus hire company in Sydney and we specialize in small to large group transportation in Sydney and around the suburbs. We have a great reputation for providing competitive mini bus hire services and our customer service is second to none. You can see through our testimonials from our past to present clients. We believe that whilst providing high levels of customer service we also provide the most reasonable prices too.
We can provide you with a single mini bus in Sydney or if you have multiple small groups, we can provide you with a fleet of mini buses. Executive Coach Charter has a modern and reliable fleet of buses for whatever your event may be.
If you are looking for small party transportation in the Sydney then Executive Coach Charter has the perfect solution in their Minibus hire and charter service.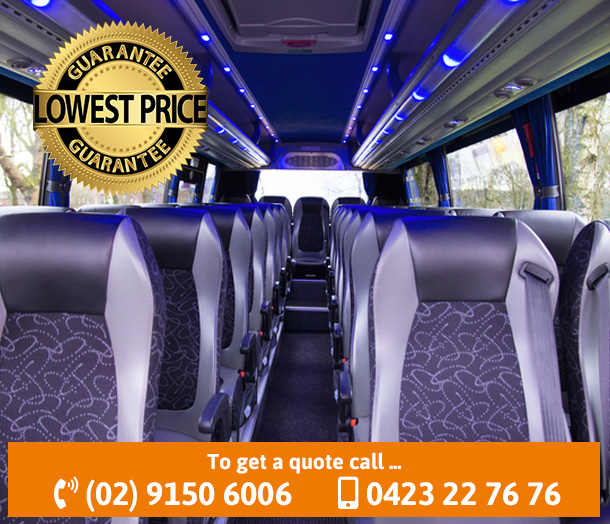 Transfer from Sydney Airport to your hotel or conference

Your Number One Stop for ground transportation in Sydney

Corporate Bus & Coach Charter Conference, Training & Events
To get a quote call …

(02) 9150 6006

Our Services
If in Sydney, minibus hire by Executive Coach Charter will not only ensure a luxurious journey but will not weigh too heavily on your pocket either. You can hire us for the following and more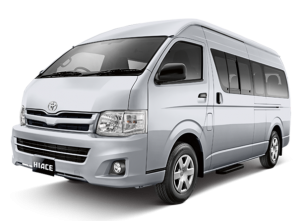 Our Fleet
With all our vehicles we maintain them to a high standard and our modern fleet is valeted after every hire and we ensure that they are regularly serviced and done so on a monitored basis ensuring passenger safety. We will guarantee that when you do hire a mini bus from us that we will arrive to you on time for pick up and transfer you to your destination on time. With plush seating and ultra-modern sound systems, we make your travelling an enjoyable experience. Get in touch with us for affordable minibus hire in Sydney.
Our Drivers
All our drivers at Executive Coach Charter reflect the company which is why we only use the most experienced drivers in Sydney with the highest punctuality. Our drivers will go that extra mile to make sure all the passengers are assisted and look after on their charter. They have a great deal of local knowledge in Sydney and are highly experienced with proper PSV qualifications. Stuck in a traffic jam? Nothing to worry about as our chauffeurs are intimately familiar with Sydney and the surround area. They will expertly navigate through alternate routes and get you to your destination.
Our Mission
Our mission is to make the process as simple as possible on how our customers deal with us. We also want to provide safe and reliable transport at the most reasonable rates.
When you use our mini bus hire services with a driver in Sydney there is only one best option, that is Sydney Executive Coach Charter. If you are interested on booking one of our minibuses for your group trip then please contact our friendly team with any enquiry you may have. You may be surprised how much you can save with our low cost mini bus hire!
Customer Satisfaction
With our years of experience in the group transportation industry in Sydney, we are renowned for providing superior mini bus hire and transport services with the focus on passenger safety and comfort. We understand our clients expectation and over the many years in Sydney we understood that our passengers require above all cleanliness, punctuality and competitive prices. We tailor make our friendly service to reflect this and we ensure that our clients expectation are met and that they have the best mini bus hire service in Sydney.
Looking For Places To Visit With You Group?

If you haven't already organized a plan or you don't know where to visit in Sydney, then come and read all our latest articles. It is always a great way to read an up-to-date guide to Sydney and the surrounding areas. Especially if you are traveling with your group and want to make sure you visit to Sydney will be the best!
Get in touch
For budget-friendly mini bus hire in Sydney, contact us on the details given below.
TEL: (02) 9150 6006 OR (04) 2322 7676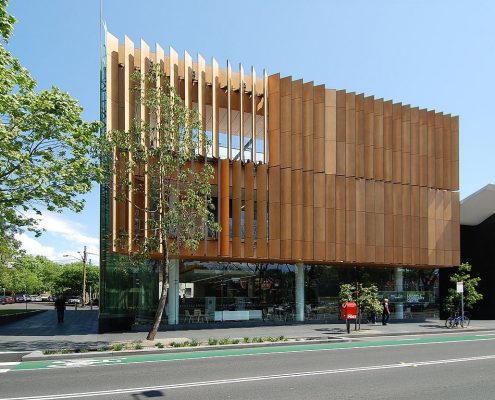 Here at Sydney Executive Coach Charter, we have taken many visitors…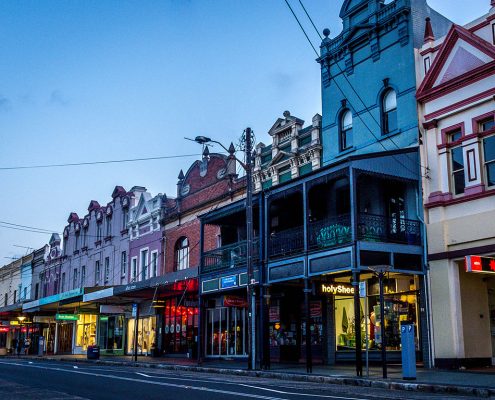 If you are visiting Sydney in the near future by all means go…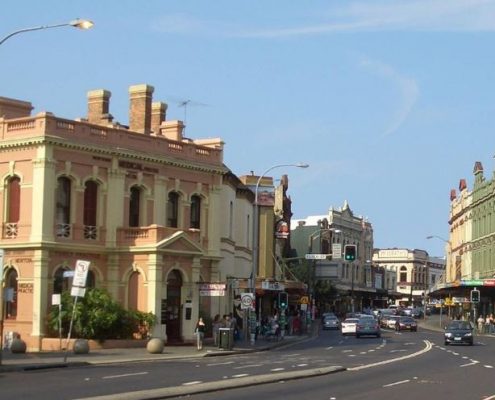 Here at Sydney Executive Coach Charter we regularly take groups…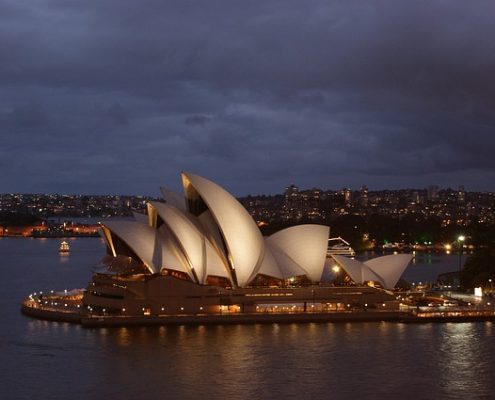 Here at Sydney Executive Coach Charter we regularly take groups…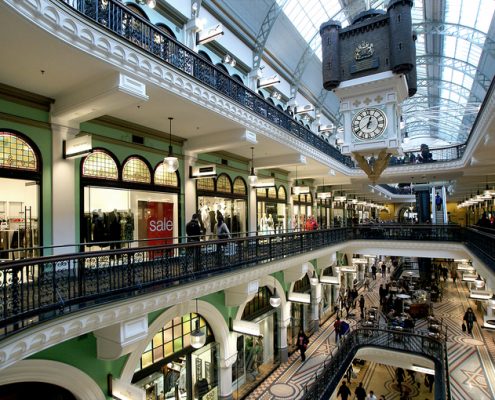 Many people visiting Sydney take the opportunity to take advantage…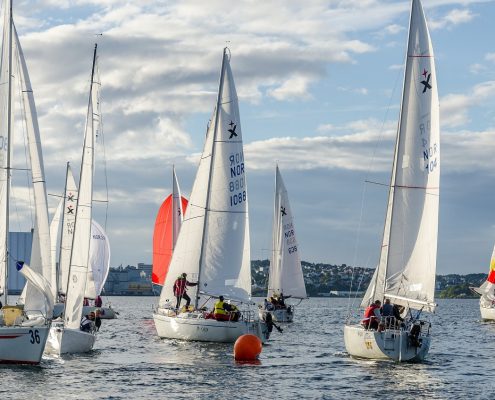 Sydney is not only a great place to shop, eat, and drink, it…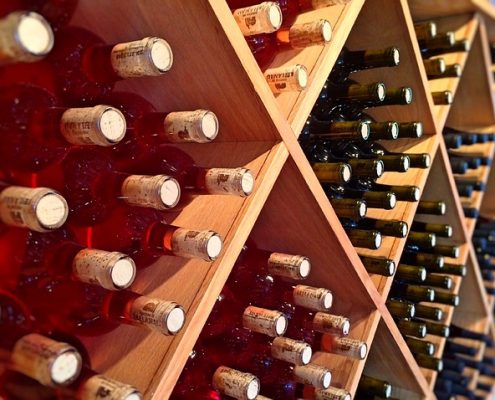 Here at Sydney Executive Coach Charter we have been conducting…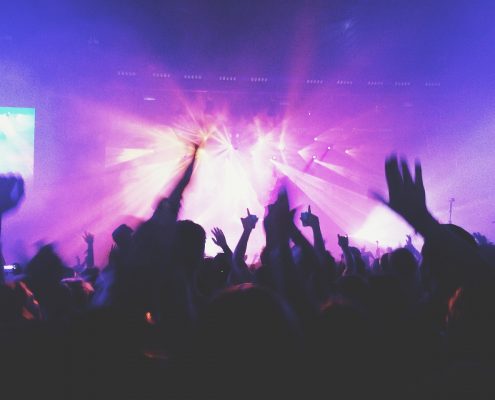 Sydney is one of the best places in Australia if you love going…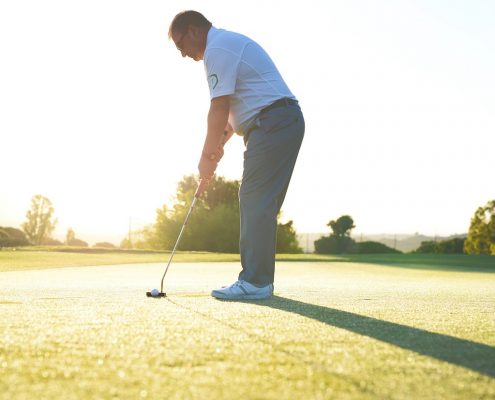 Many visitors come to Sydney to play golf, and the reason for…
Online quotes available now, please fill out our simple quote form on this page.