Lowest Price Guarantee*
Easy 3 Click Booking Process
Best Selection of Vehicles
Accredited Business
Executive Coach Charter offers luxurious yet affordable wedding bus hire
Are you expecting more guests than anticipated? Or do you simply want the whole gathering to travel to and from the church/wedding venue together? Well, in any case Executive Coach Charter offers affordable and viable wedding bus hire.
We have a huge fleet of buses and vans to choose from and can cater to small and large groups of couple comfortably. Get the party on the road with us!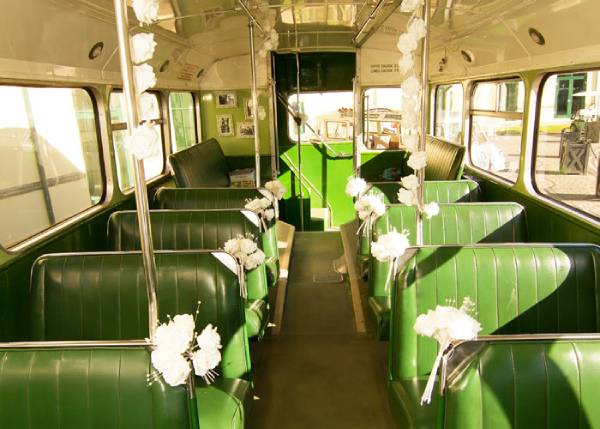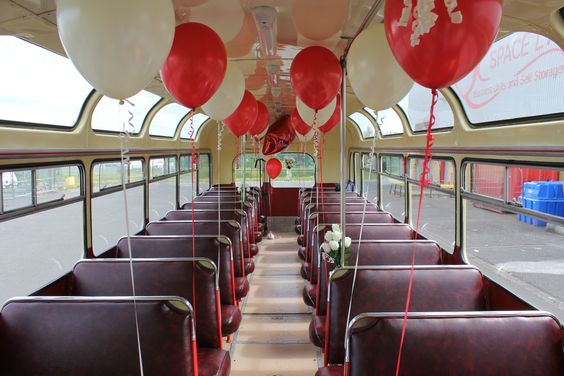 Get to know us:
Executive Coach Charter is one of the pioneering companies to offer easy on the budget coach charter service. Over the years we have successfully catered to numerous customers for various travelling needs. Our service is not only limited to wedding functions, as our buses can be hired for birthday parties, hens/stags parties, sightseeing tours, corporate travels, airport transfers and much more!
The number of repeat customers and word of mouth recommendations we have had over the years, stands testament to our service par excellence.

Transfer from Sydney Airport to your hotel or conference

Your Number One Stop for ground transportation in Sydney

Corporate Bus & Coach Charter Conference, Training & Events
To get a quote call …

(02) 9150 6006

Do you need a bus for your guests?
Travelling to the wedding venue separately can be too much of a hassle. Different relatives or friends deciding to travel to the wedding venue separately can cause quite mayhem. Not everybody is in synchronization; some people reach the venue beforehand while the others are left behind and are late for the ceremony. Having a coach by us will ensure that the whole group travels together and because everybody is in one place, there is significantly less chance of individuals getting late. Besides, going to a wedding in a group is much more convenient and economical than taking separate cars.
If you are one of the environmentally conscious people then you can see the importance of utilizing only one vehicle for travelling rather than taking a bunch. You can effectively reduce your carbon footprint by travelling in groups rather than in separate cars.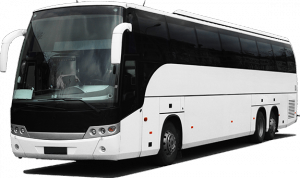 What we bring to the table:
Executive Coach Charter can cater to individuals and groups alike. For groups, we offer luxury minibuses and coaches. Our minibus can comfortably seat 6 people while our coach 60. We have multiple options for in-between those figures too. Please get in touch to know more.
Where normally a wedding bus hire can be an expensive service, we offer it at budget-friendly prices. With us on-board you can rest assured that you and your guests will be arriving at the wedding venue well on time and comfortable too.
To hire us, contact us on the details given below.
Give us a call on (02) 9150 6006 OR 0423 227 676
Write to us at info@executivecoachcharter.com.au
Or better yet, come say hi! We are located at: 13/367 New Canterbury Road Dulwich Hill NSW 2203
Fill out the form on our website for a free quote.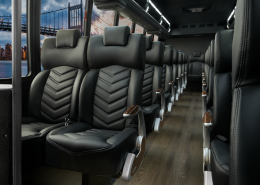 Bus Charter in Sydney can substantially take you to any point…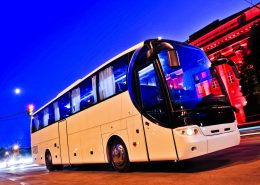 Executive Coach Charter is a trusted, low-cost bus company providing…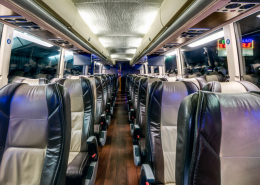 At the first glimpse, a coach hire may very look like a normal…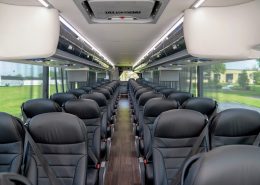 Some event organizers plan carpools or book plane tickets to…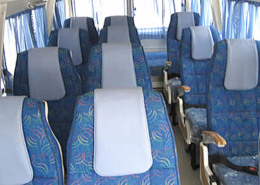 It is the obvious situation that more the people, more the fun.…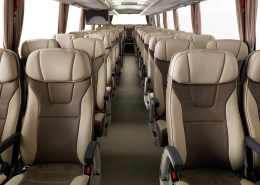 Traveling always seems to be fun, but it depends on us if you…
Online quotes available now, please fill out our simple quote form on this page.