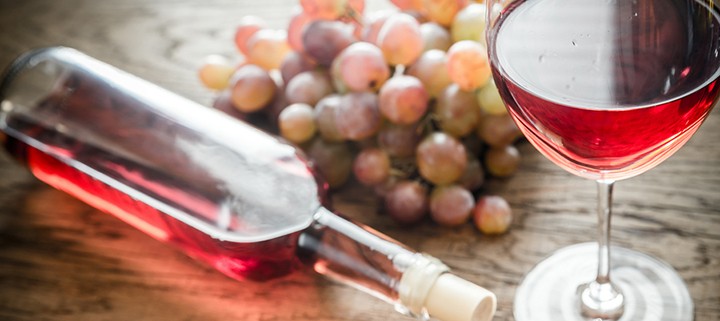 The Best Wineries Around Melbourne
Possibly one of the most famous wine producing regions in Australia is the Yarra Valley in Victoria.
Victoria is a beautiful state and the Yarra Valley is central to that with the Dandenong Range of hills silhouetting the scenery with their majesty.
Some of the grapes grown and wines produced are amongst the best in the New World Wines in the world. Below are a selection of some of the best wineries to visit if you are touring in the area.
TarraWarra Estate
TarraWarra Estate produces exceptional Pinot Noir and Chardonnay as well as some single block heritage varietals and estate blends.
The Estate boasts a unique terroir and the site is made up of individual blocks and planted with selected clones. The first vines were planted in 1983 with the intention of producing high quality wines.
The estate has native bushland together with waterways and free roaming cattle. It offers an excellent Cellar Door and a remarkable restaurant.
Foxeys Hangout Winery
The cool climate in the beautiful hills of the Mornington Peninsula are excellent for producing some qualities wines. The three flagship varieties are; Pinot Noir, Chardonnay and Pinot Gris. The winery also produces an award winning Shiraz and a vintage port.
The Cellar Door and kitchen is located at picturesque Red Hill next to the farm. You can dine overlooking the open kitchen whilst sipping wines carefully selected to accompany your food.
There is also a unique facility to allow you to help make your own sparkling wine.
Montalto Vineyard
The estate comprises 6 vineyards across the Mornington Peninsula. The range of the vineyards allows the production of complex and interesting wines.
Montalto Estate has a five star rating from Halliday's Wine Companion and has numerous trophies and gold medals for their past vintages.
The restaurant is also highly rated with French inspired food but comprising of seasonable produce. There are floor to ceiling windows that take advantage of the breathtaking views overlooking vines, olive groves, lakes, wetlands and a glimpse of the ocean.
All Saints Estate
This is an imposing estate as soon as you pass through the elegant gates and drive down the avenue of tall elms and see the stunning gardens in front of the old castle.
The estate produces a large range of award winning wines together with a selection of fortified wines.
All tastings are tailor made to your particular wine interests but also to help you understand all the wines produced. Overlooking the vineyards the Terrace Restaurant gives the visitor the opportunity to enjoy the marvellous wines accompanied by top class cuisine.
There is also a specialist gift shop offering some of Victoria's gourmet produce from; chutneys, sauces, olive oils, chocolates, spices and top cheeses from home and abroad.
If you are considering a tour around this special wine producing region then
Executive Coach Charter can offer you specialist service for all your needs.
For more information and to book, contact our friendly team today!