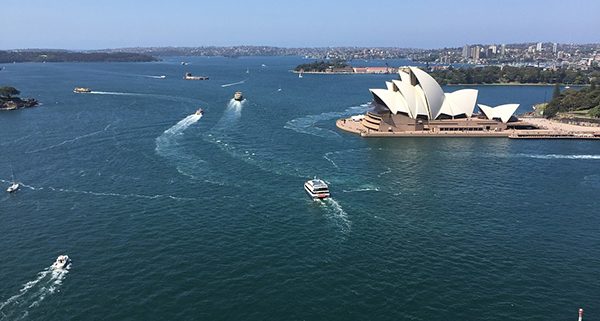 Sydney is one of the world's great cities and is an eclectic mix of buzzing neighbourhoods each with their own particular identifies combining to make Sydney the great metropolis that it is today.
Crows Nest is a harbourside suburb on the lower north shore of Sydney and approximately 4 km from the CBD.
Named for its elevated position being one of the highest points of all of the northern suburbs – Crows Nest is home to a wide variety of restaurants, pubs, cafes and places to see.
Dotted along the Pacific Highway and Willoughby is a plethora of eateries and watering holes from Australian family joints to the more asian influenced cuisines.