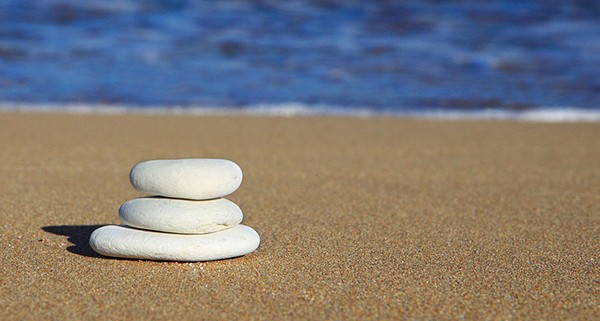 Sydney is a bustling thriving city with plenty to explore and things to do and see. One of the best ways of unearthing the great neighbourhoods around the city is by a bus or coach tour by Sydney Executive Coaches.
One of the most interesting suburbs to visit is Manley and is a proud example of the best New South Wales has to offer.
Manly Beaches
Manley is situated between a tranquil inner-harbour beach on one side and a popular beach resort on the other, the area has sophisticated shopping and fine dining to offer but with that typical laid-back beach attitude.
Manley is extremely well known for the fantastic beaches stretching from Manly beach to Queencliff Beach and taking in North Steyne Beach. It attracts everybody from walkers, bathers and surfers. The smooth waves are ideal for beginners at surfing with two local schools, Manly Surf School and SEA Australia giving courses.
There is even a "Snorkel, Walk and Talk" tour. This includes lessons for kayaking, surfing and stand-up paddleboarding.
Bicycle Tours
There are some great bike trails to be explored along the Manly coastline. There are hidden gems waiting to be discovered from secret coves and secluded beaches. Ride north to Freshwater Beach and Little Manly Cove and you will find Collins Flat Beach which is the perfect spot to relax and have a picnic.
The Corso
The Corso connects Manly Wharf to the famous surf beach. It houses a splendid shopping area and is an excellent open space to walk along the palm tree lined Steyne promenade.
Along the Steyne promenade you will see people busy out roller-blading and cycling amongst some fine shops, cafes, restaurants and pubs that all have spectacular views.
Manly Wharf
Located in Little Manly Cove is Manly Wharf and residing there is the stylish Manly Wharf Hotel which is a great pub to relax and spend some time. You can also enjoy the spectacular view whilst sipping a Margarita and devouring a delicious pizza at Hugo's.
The Bavarian Bier Cafe is a favourite with locals offering Germanic type dishes such as schnitzels, burgers and grilled steaks all washed down with local and international beverages.
One place not to miss is 4 Pine's Brewery, it has a rather unique beer inspired menu which attracts beer fans from all around the coast.
Manly SEA LIFE Sanctuary
The SEA LIFE sanctuary is a great place to visit for all the family and is home to a different variety of marine life including sharks, turtles and stingrays.
To access Manly from the CBD of Sydney just make your way to the ferry from Circular Quay, next to the Opera House, it is thirty minutes across the deep blue Sydney Harbour to Manly Wharf.
Manly offers a wide selection of accommodation from luxury hotels, to chic boutique B&B's to studio apartments.
Travel under your own steam or take a bus charter day trip to Manly for a fun day out.