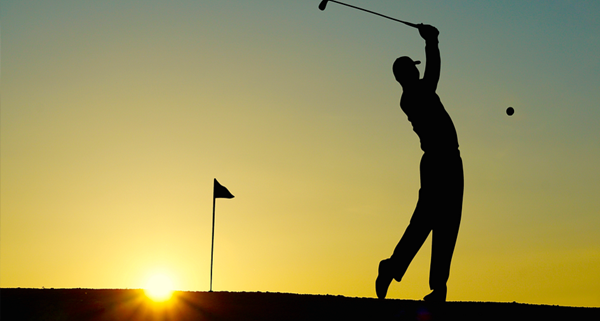 Sydney and the rest of the New South Wales vicinity offers some of the best golf in the whole of Australia and is ideally serviced by small mini-coach charter from the centre of the CBD of Sydney.
Here are some of the courses that are only a couple of hours away from the city and easily accessible on a day trip.
The Royal Sydney Golf Club
Just thirty minutes or so away from the CBD of Sydney is the Royal Sydney Golf Club, tucked away in the beautiful Rose Bay on Sydney Harbour.
The club offers a world class 18 hole Championship Course which was home to the 2013 Australian Open. It also has a 9 hole course, two practise areas, an indoor golf studio, 18 tennis courts, two bowling greens, two croquet lawns, squash courts plus a fitness centre as well as an elegant clubhouse.
Really it is not just one of the best places to play golf it is also offers so much more. It was one of the earliest golf clubs founded in 1897 and Queen Victoria granted the club it's "Royal" prefix.
Moore Park
Sydney's home of public golf, just 10 minutes from the CBD. Moore Park is a golfing complex that boasts convenience, accessibility and spectacular views of Sydney's most iconic skyline.
Moore Park is another Sydney golf institution being over one hundred years old and offering 18 holes of highly challenging golf. In addition to this it houses a 60 bay driving range, a fully equipped shop, and is the home of the Sydney Golf Academy which is the city's ultimate learning venue.
It goes without saying that Moore Park offers some of the most affordable golf in Sydney, but do not worry as it really is a first class golf club.
Cammeray Golf Club
Situated less than fifteen minutes from the CBD the Cammeray Golf Course is a unique 9 hole course. The club house offers spectacular views of the course, Middle Harbour and the surrounding area.
Golf was first played at Cammeray in 1906 but the current layout was settled in 1968 when the Warringah expressway was completed.
A period of tree planting followed and the course offers an excellent test of golf requiring driving accuracy, pinpoint second shots and the ability to play from a variety of stances.
Northbridge Golf Club
Carved from a sandstone escarpment overlooking Sydney's Middle Harbour, Northbridge Golf Club provides a picturesque 18 hole par 64 challenge for members and visitors. The course is the closest 18 hole course to Sydney on the North Shore less than twenty minutes drive from the CBD.
As well as members the club specialises in corporate, social and competition golf with visitors welcome.
All these courses are a short drive from Sydney's central business district and ideally reached by our low-cost mini bus or coach charter services.