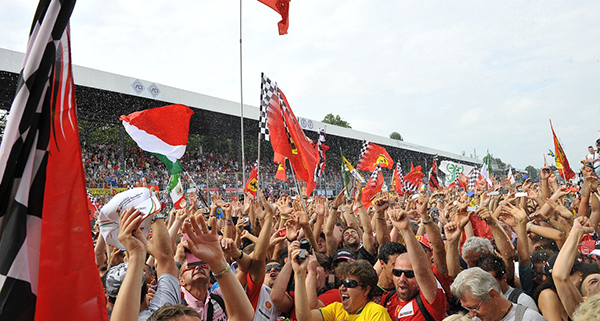 Sport seems to be the right of every Australian as their outdoor facilities are really second to none the worldwide.
Consequently there are a plethora of events and festivals throughout the year across the country and Sydney is no exception.
Sydney is home to some of the biggest international sporting events and some of Australia's best domestic competitions.