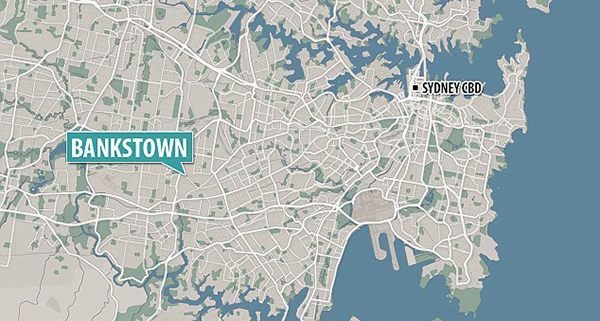 Bankstown is situated in southwest Sydney and is part of the administrative district of Canterbury.
Like all of Sydney suburbs it is quite unique and has its own identity and local feel to it. There are many eateries, pubs, local shops and many things to do.
Most tourists that visit Sydney only visit the CBD and the harbour, but neighbourhoods such as Bankstown are well worth a visit to explore the true nature of Sydney and its residents.