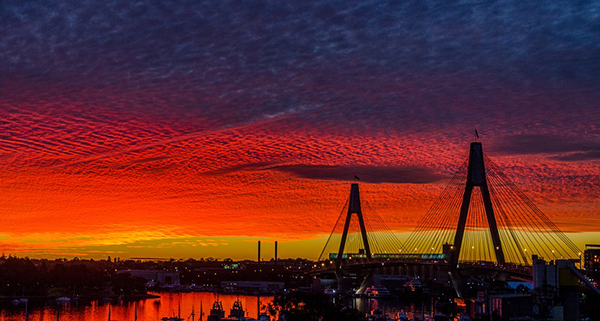 Situated only a couple of miles from the CBD of Sydney is the inner-city suburb of Pyrmont which is also part of the Darling Harbour region.
Each of Sydney's neighbourhoods provide their own colour and individual character, Pyrmont is no exception.
Long ago Pyrmont was classed as a slum area but the regeneration in the 1990's turned the area around to what it is today.
In fact Pyrmont has become a central hub for Sydney's media – Fairfax and Channel 10 are based there and the journalists have demanded a good cafe and drinking culture.
Pyrmont is a mish mash of brazen modern apartments nestling alongside period property cottages and many waterfront parks. It is also home to The Star which is Sydney's one and only casino.